Poetry: Twirl me the rhythm and tell me your name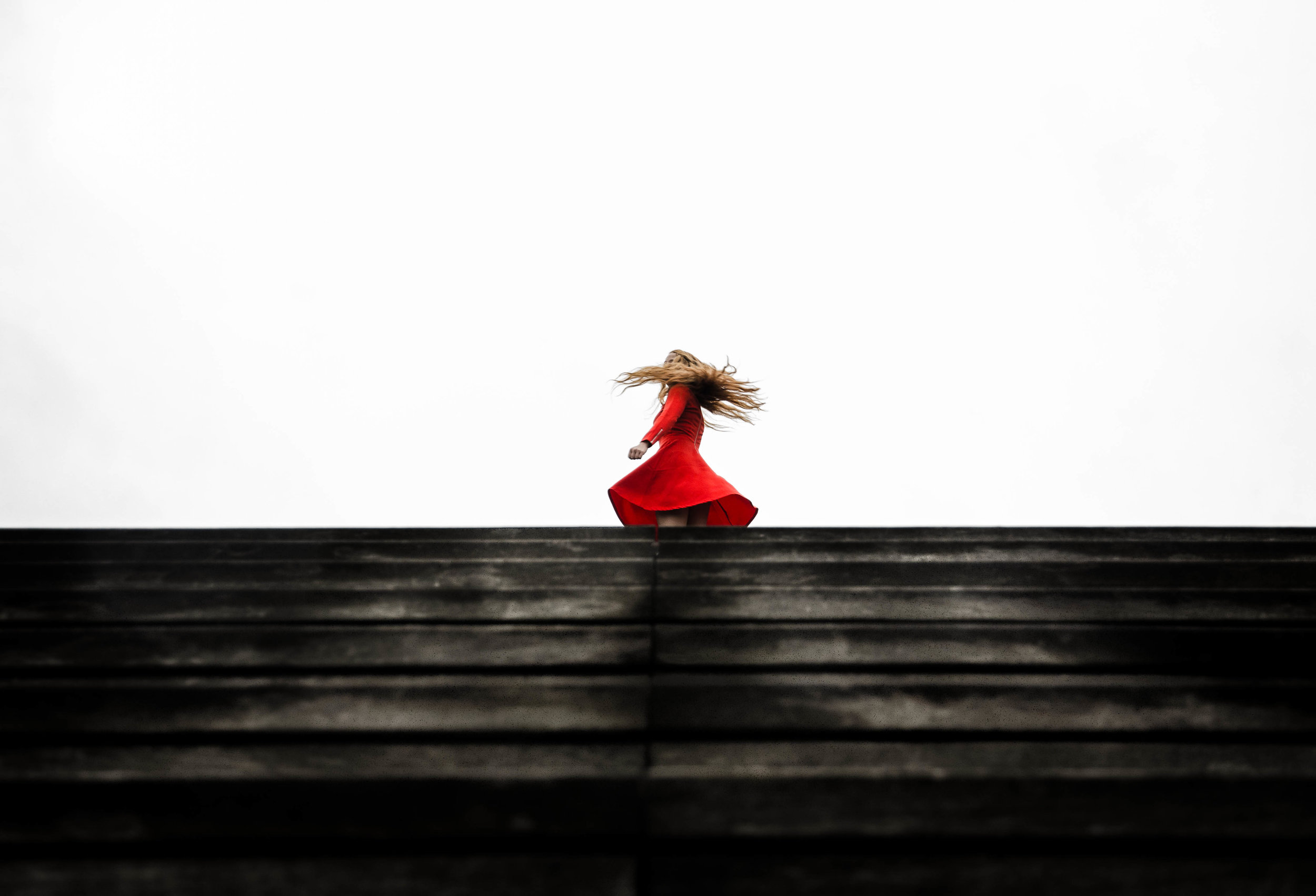 Tell me the story of your name.
Explain to me the pulse of your heartbeat,
sing me the code of your DNA and let the melody linger like restless
fingers across the ache of skin.
Tell me the story of your name and all its ancestors.
Translate the beat of their drums in your chest, and dance me
the twirl of their rhythms.
Help me understand who you are that I might come to know
myself for once, perhaps, reflected in the face that is not mine
and is not meant to be.
Kerry Connelly
2018
Grab the image to share on social media!