YOUR LIFE, ON PURPOSE: Discover Your Life's Purpose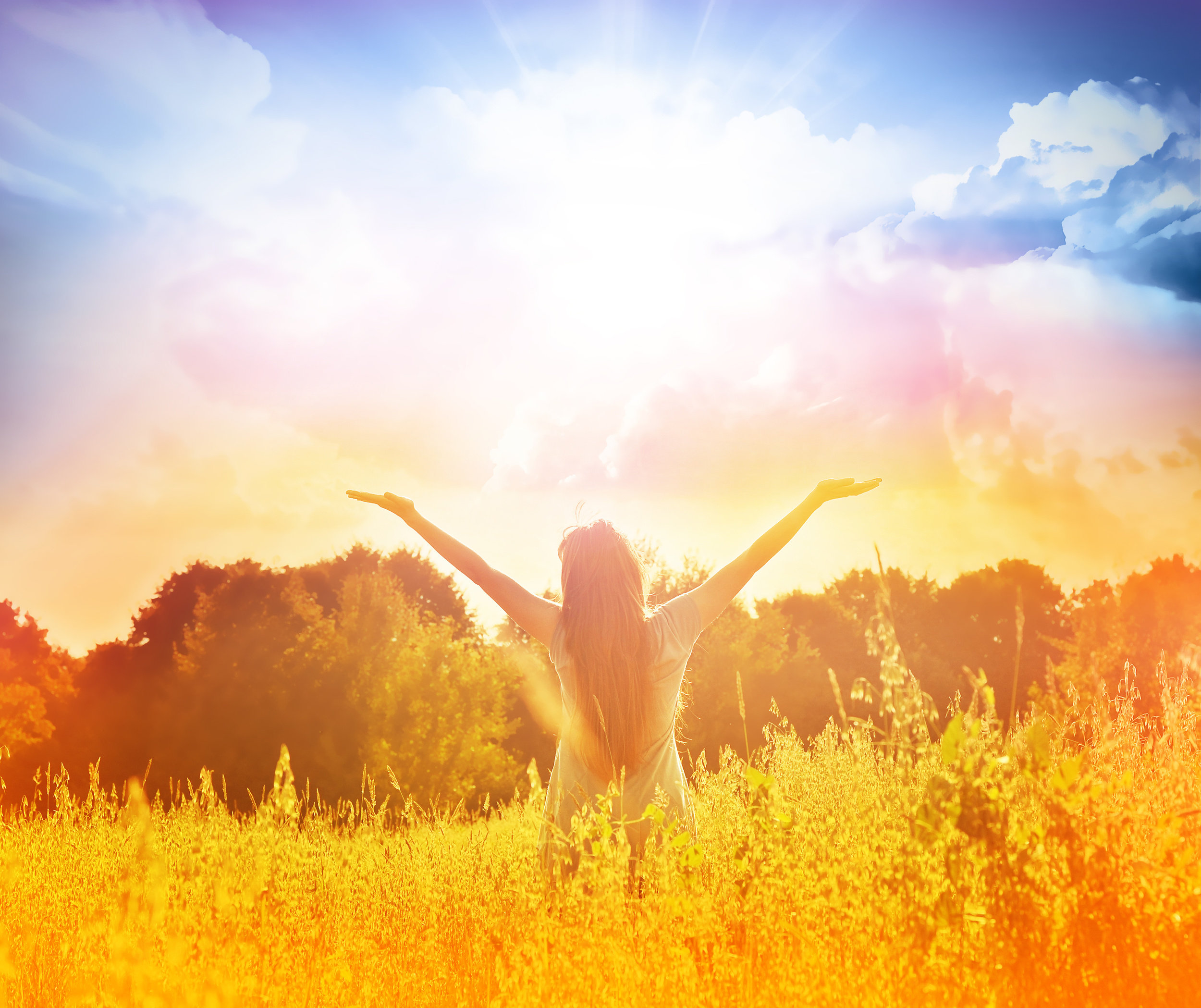 YOUR LIFE, ON PURPOSE: Discover Your Life's Purpose
6 Hour-Long, Online Live Classes.
Class meets Wednesday for 6 weeks beginning September 28, 2016 at 12 noon EST.
*NEW TIME AND DAY ADDED! Thursdays at 8pm, beginning on Sept. 29th, 2016
You're successful. You're accomplished. But every morning, you wake up with a nagging feeling -- is this it? Is this all there is to life?
It doesn't have to be that way. You can discover your life's purpose. You can get clear on what you were created to do. And you can live out the life God created you to live.
In this 6 module, live online class, Kerry will take you through the method she uses with her one-on-one coaching clients to uncover the life God dreams for you, to let go of the things that simply aren't important, and get started on the path to your destiny.
There is more to life -- more fulfillment, more joy, and more satisfaction. When you partner with God to do amazing things in the world, you'll discover that you, too, can be living a life on purpose.
sale
Each week you'll receive an email with that week's class video and the corresponding pages of the workbook.
Watch at your leisure and work through the homework when you have time.
What do you get with the class?
Lots! Check it out:
6 hours of class time taught by Kerry.

A Full page, full-color, downloadable workbook with exercises, homework, and more that you'll be able to use over and over as you refine your dream life (Kerry will show you how!).

Email support (up to 2 per week) from Kerry during the length of the class.

Lifetime access to the videos, so you can re-visit them any time you want.

Plus much more!