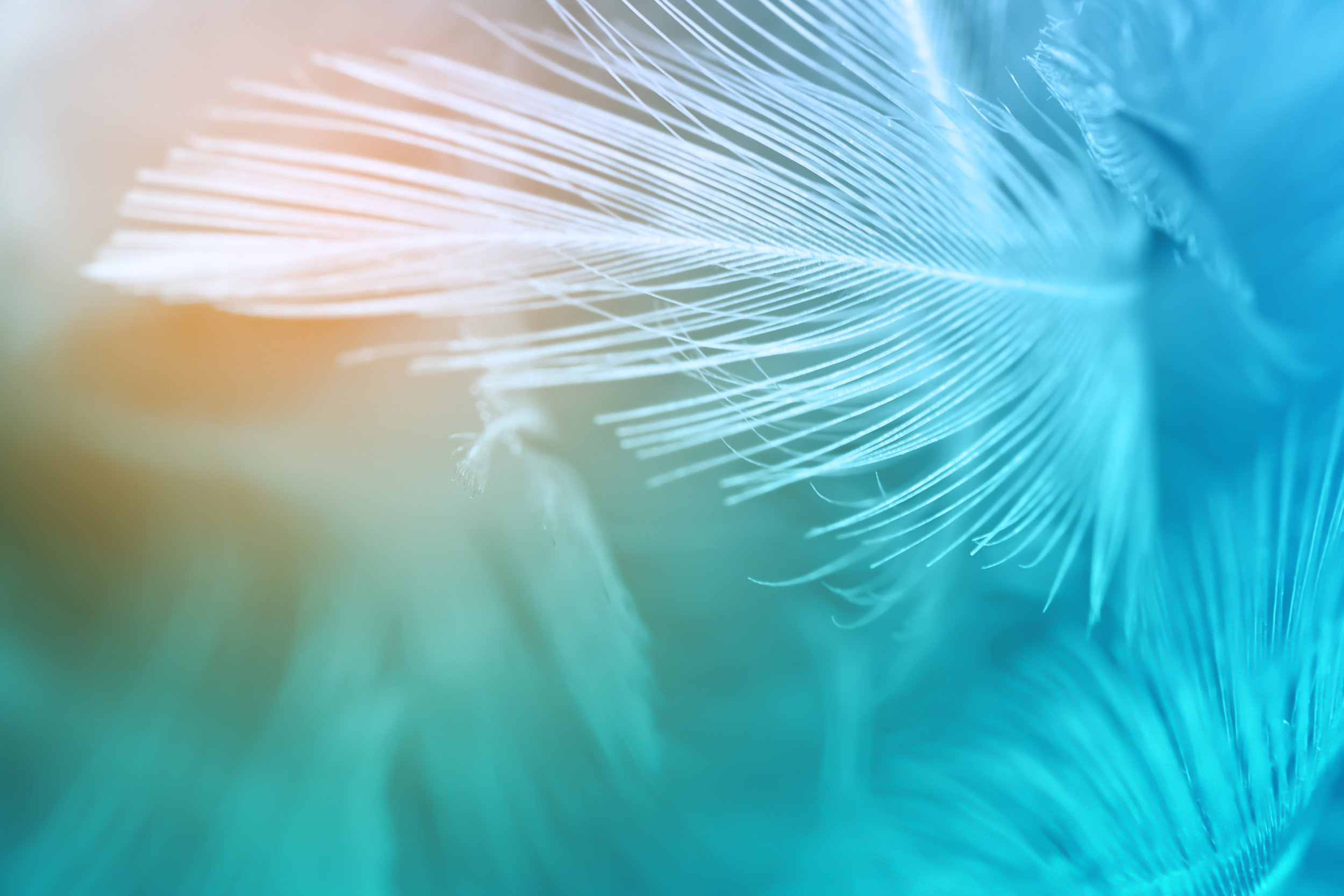 Angel Readings
The Angels Have Something To Say
These readings are provided via phone or Skype and are incredibly thorough communications with Spirit that target big themes in your life. The angels will talk with you about what will serve your highest self and divine purpose in life. When you complete your form and submit your question, I will spend time in meditation and prayer for you, and will perform an angel card reading for you. We will then talk live, one on one via phone or video call. Your call can be recorded if you would like.
I know there are those of you who desperately want to receive divine messages, and I am determined to make these as accessible as possible to you, by keeping the price very affordable. While I do need to be able to make a living, I also want to serve both you and Holy Spirit.
Once you place your order, you will receive an email with a scheduling link and further instructions.