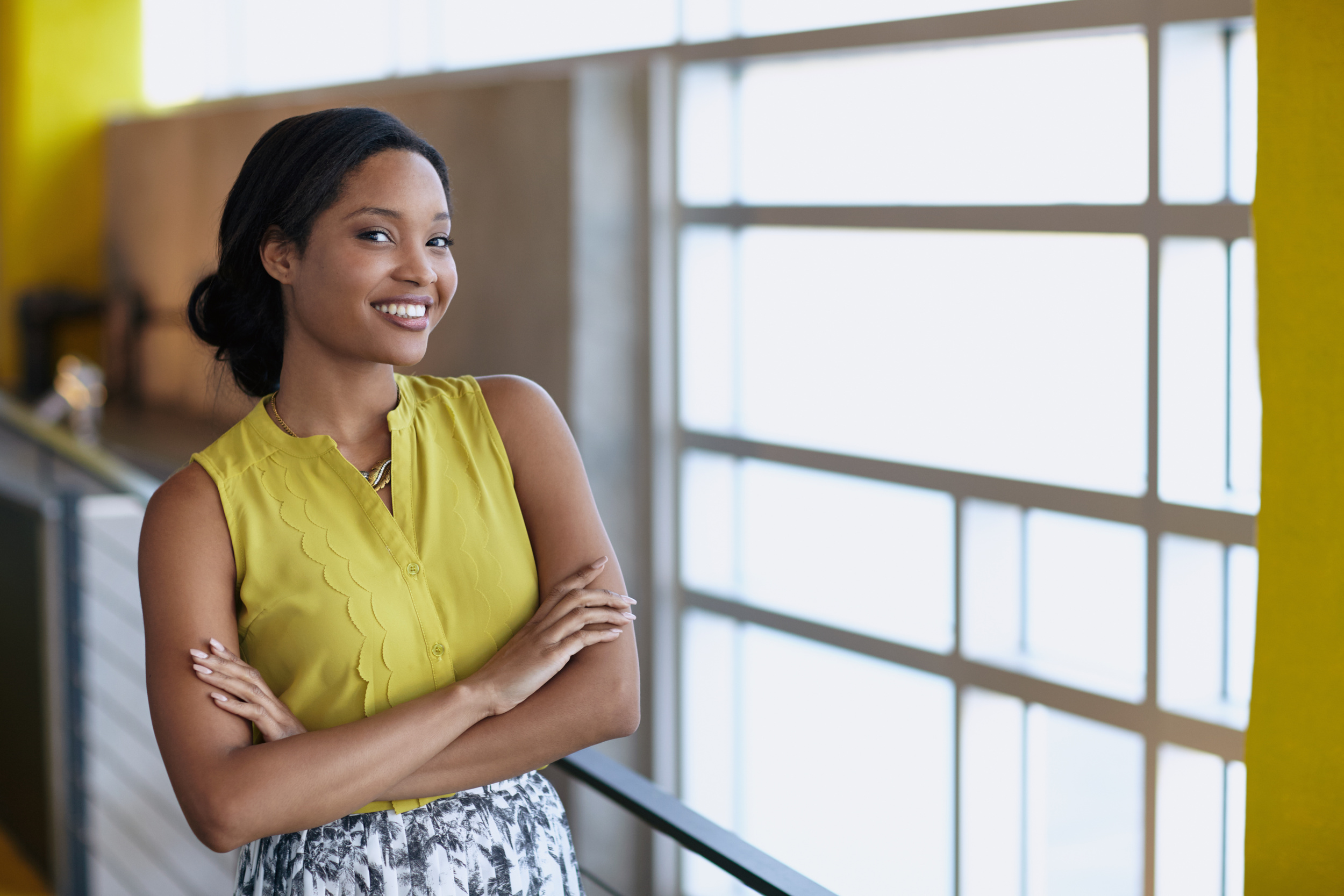 VIP Clarity Days
VIP Days with Kerry are an exclusive experience for women who are truly ready to seek out their life's purpose and take action to make it happen. Each VIP Day consists of no more than 6 participants and is a minimum of six hours. During the VIP Day, you'll go through exercises that will help you determine what you were created to do, how you explicitly want to do it, and finally, what to do about it all. You'll leave with a clear strategy and a step by step action plan so you always know what comes next. Plus, you'll stay connected through our private VIP Facebook Group, ongoing email support from Kerry, and 2 follow-up coaching sessions.
WHAT YOU CAN EXPECT AT YOUR VIP CLARITY DAY:
~Pre-Event Discovery Exercises to help you come to the event prepared
~One on One attention + small group masterminding
~An intimate, relaxed setting
~Challenging, thought-provoking exercises and sessions that will help you discover your purpose
~A clear, actionable strategy that will give you clear steps on how to live out your destiny
~A step-by-step action plan, customized just for you, so you always know what to do next
~Two 30-minute follow-up accountability coaching sessions (via phone or video conference) to insure that you are following through on your plans
~A healthy, nourishing lunch
~A workbook that you can take home that you'll use over and over again as you refine your vision through decisive action
~Access to the private Facebook Group
~Email support from Kerry (up to 3 weekly) for 3 months after the event
~Surprise gifts in your goody bag!
Need a payment plan? That's easy!
Contact us to set up your payment plan. Please note: You will save $500 by choosing the Pay In Full option. Deposits are non-refundable.
Cancellation Policy
You may cancel your ticket for a full refund less 10% up to two months before the event. Cancellations up to one month before the event are eligible for a 50% refund. No cancellations are available 30 days or less before the event, however, you may transfer your ticket to another attendee, or choose another VIP Date to attend.
Your ticket price does not include travel expenses such as hotel, airfare, or meals other than the lunch that is provided.