YOUR SOUL WANTS TO SAY HI.
I believe that everyone has a purpose — a divine mission, a thing that you were uniquely created to do. Now, for you theology nerds, I'm not talking predestination. I'm talking adventure.
Are you ready to let your soul lead?
CLICK THE BUTTON BELOW TO TAKE THE ASSESSMENT AND FIND OUT.
When I talk about letting your soul lead, I'm talking about finding that magical intersection of where your soul meets your skills and talents. That place where you finally put to use everything you've learned in all the crappy-ass jobs you've had, from all the bad bosses, from that pile of mistakes you've got hiding over there in the corner. I'm talking about finally doing the thing — that thing that's been hovering in the corner of your mind, hiding out, waiting for you to give it the attention it deserves.
Who I work with
I work with people who are spiritually inclined, who are ready to transition into a deeper, more meaningful expression of their faith + their life. My clients are often spiritual but not necessarily religious (though they often are) and have a specific project they want to launch. Sometimes, they want help discovering what their life purpose is. I work with:
Thought leaders

small business owners

corporate warriors looking to transition to the freedom of entrepreneurism

pastors / faith leaders

Social justice activists / non-profit leaders

individuals desiring a soul-led life
I also occasionally work with small groups for group coaching and / or workshops for developing vision / mission statements, increasing team productivity, and developing justice awareness within the organizational ecosystem. Keep scrolling to read about my qualifications. Click below to schedule a call, or read more about my coaching programs —>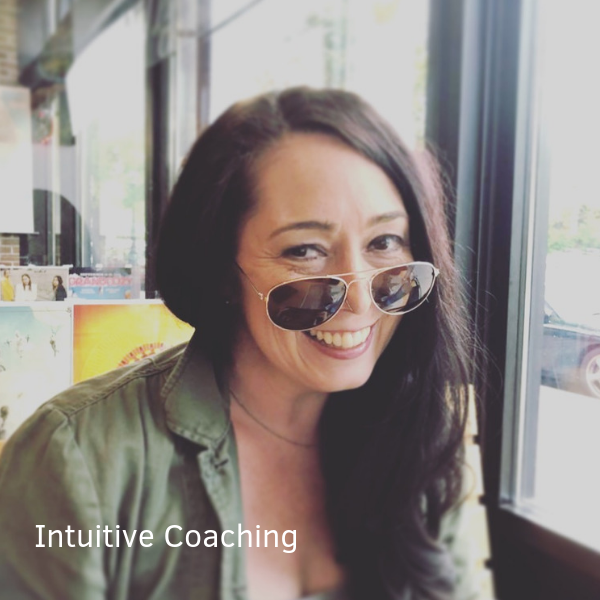 Intuitive Coach. Justice Oriented.
Kerry is a Certified Christian Coach with additional certifications in DISC Personality and Emotional Intelligence. She is an MDiv Candidate at Christian Theological Seminary in Indianapolis, and is completing her supervised ministry experience at First Congregational in Montclair, NJ. She is a New York City Leadership Fellow and has over 25 years experience in Corporate, Non-Profit, Direct Sales and Entrepreneurial Leadership. Deeply spiritual and highly intuitive, Kerry incorporates what she calls "downloads" — spiritual and intuitive hits of information that she receives when working with her clients — into every session.